You have worked on your Berkeley academics and are now planning the next stage of your professional life, but you don't know where to start. Let the UC Berkeley Extension Career Services team support you in taking your next steps!

Professional Job Search Strategies Program
During this fully online, 10-week program, take advantage of hands-on support, one-on-one coaching with our Career Services team, expert-led workshops and access to career events. Learn more.
Career Boot Camp: Get Your Next Job
This two-day workshop covers the skills and knowledge you need to successfully navigate a job-search process. Explore concrete ways to write an effective résumé and cover letter, create an online social presence, conduct a job search, successfully interview and negotiate benefits for your next position. Get details.

Looking to gain work experience in a Silicon Valley or San Francisco Bay Area company but not sure where to start? Let our team help you.
Full-Time Internships
Before you complete the last courses in your certificate, apply for the Professional Internship Program, which guides you in finding internship opportunities at companies that match your career ambitions.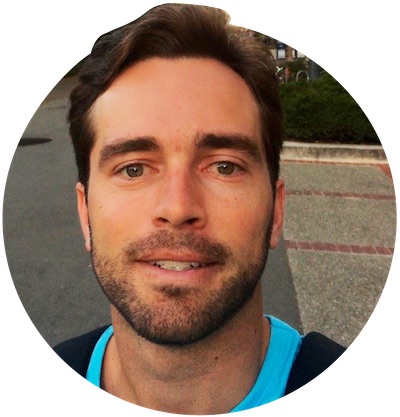 "A perk of the program with UC Berkeley Extension is having the opportunity to apply for internships in the U.S. My internship will allow me to practice all of the experience I have gained at UC Berkeley Extension."
Meet the Career Services Team
"We're excited to be a part of your professional journey at UC Berkeley Extension."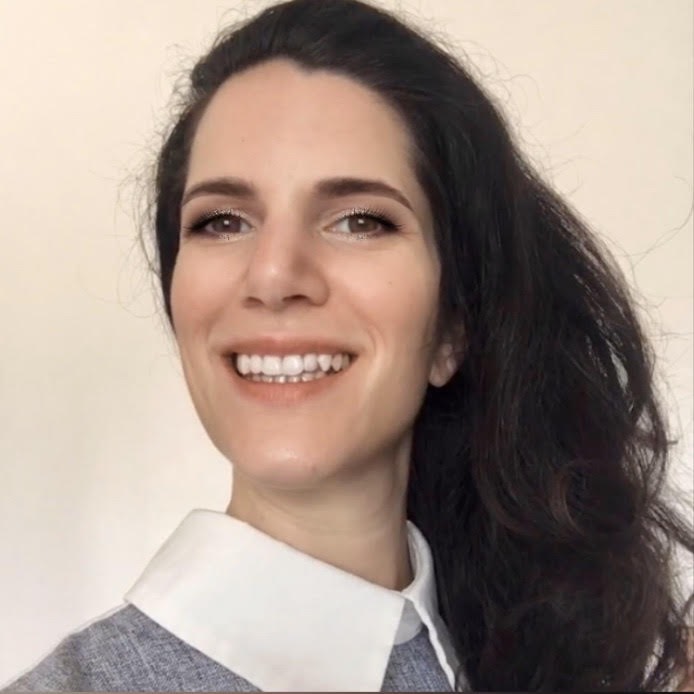 Heather Mason
Career Services Specialist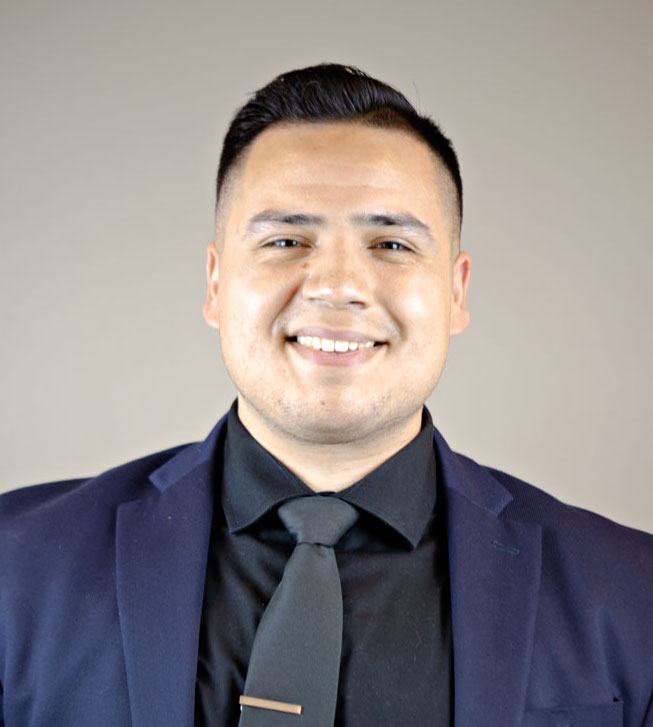 Luis Valencia
Internship and Career Development
Program Manager