Build on your years of human resources experience by gaining new leadership skills to navigate the ongoing complexities of organizational development. In this fully online, asynchronous program, you will learn how to employ cutting-edge best practices to secure and retain top talent, address management shifts in globally distributed and remote workforces, and competently use AI in the workplace.
Start by watching the video introduction to "The New HR: New Leadership Skills, Distributed Teams and AI. In the video, you'll meet all the instructors for this seminar series:
Next step: Dig deeper by enrolling in each 2-hour online Core Course.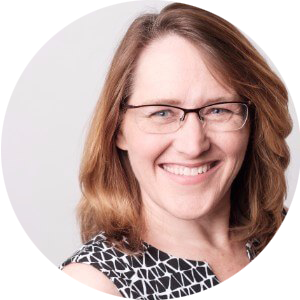 "I am thrilled to be the lead instructor of this Expert Seminar Series focused on Leading Trends in HR. UC Berkeley Extension and the Women in Tech Initiative at UC connect executives and HR practitioners with high-level experts who have the real-life expertise. Their insights and strategies are critical for practitioners facing the dramatic challenges surrounding COVID-19, MeToo and Black Lives Matter. These events have caused re-thinking of tried-and-true HR practices. To better address the pressing issues, we need access to the leading-edge best practices that have not yet made their way into books and curriculums. These bite-size, asynchronous seminars are focused on applied learning and proven strategies to inform and equitably solve the challenges you are urgently facing in your jobs and support your efforts to ensure inclusion and belonging."