Berkeley Global is engaged in an exciting partnership with BASIS International and Bilingual Schools China (BIBSC) to offer exceptional middle and high school students in China opportunities to engage with UC Berkeley's challenging curriculum and world–leading faculty.
Students who gain admission into this program select a content strand and enroll in college–level courses beginning in their 8th–grade year. During successive years, students progress through increasingly advanced courses, mastering key skills in a given area through hands–on learning experiences.
By 11th and 12th grade, they are prepared for advanced academic pursuits—such as building artificial intelligence programs in a computer science course or conducting and presenting original research in a psychology class. Students can also earn UC Berkeley credits for the upper–level courses that they take in 10–12th grades.
Curriculum Strands
Each curriculum strand is developed and supervised by an experienced Berkeley Global instructor who acts as the Academic Director. These instructors have deep academic expertise in their field. Current offerings include courses in entrepreneurship, computer science and psychology content strands. Select a curriculum strand below for more information and to see a 5-year course progression.
Course titles are subject to change.
---
Entrepreneurship and Innovation
The Entrepreneurship and Innovation strand provides students the opportunity to engage with contemporary approaches, frameworks and processes used in Silicon Valley and other top entrepreneurial hubs. Students build skills in the formation, funding, launch and management of startup enterprises.
Academic Director: Mark Coopersmith, M.B.A.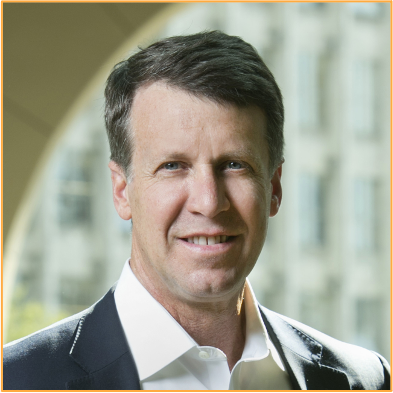 Mark Coopersmith has been teaching entrepreneurship and innovation at UC Berkeley for the past 10 years. He provides leaders and teams with insights, inspiration and know-how to drive innovation and growth in their organizations, and launch new ventures and initiatives. As a Fortune 500 global executive and Silicon Valley entrepreneur, Mark has spent three decades launching, building and fixing high-growth organizations, ranging from raw startups to launching new divisions of multinational corporations such as Sony, to reinvigorating existing businesses, all while leading teams from 2 to 2,000 people.
Five-Year Progression
| Year | Course |
| --- | --- |
| Grade 8 | Foundations of Social Entrepreneurship |
| Grade 9 | Entrepreneurship Finance and Marketing |
| Grade 10 | Business Entrepreneurship and Startup Management |
| Grade 11 | Microeconomic Analysis for Business Decisions |
| Grade 12 | Business Communication Capstone |
Computer Science and Coding
The Computer Science and Coding strand introduces students to powerful ideas in computer science. Students develop skills in application development and software design, and build their own programs to address real-world problems.
Academic Director: Dr. Dan Garcia, Department of Electrical Engineering and Computer Science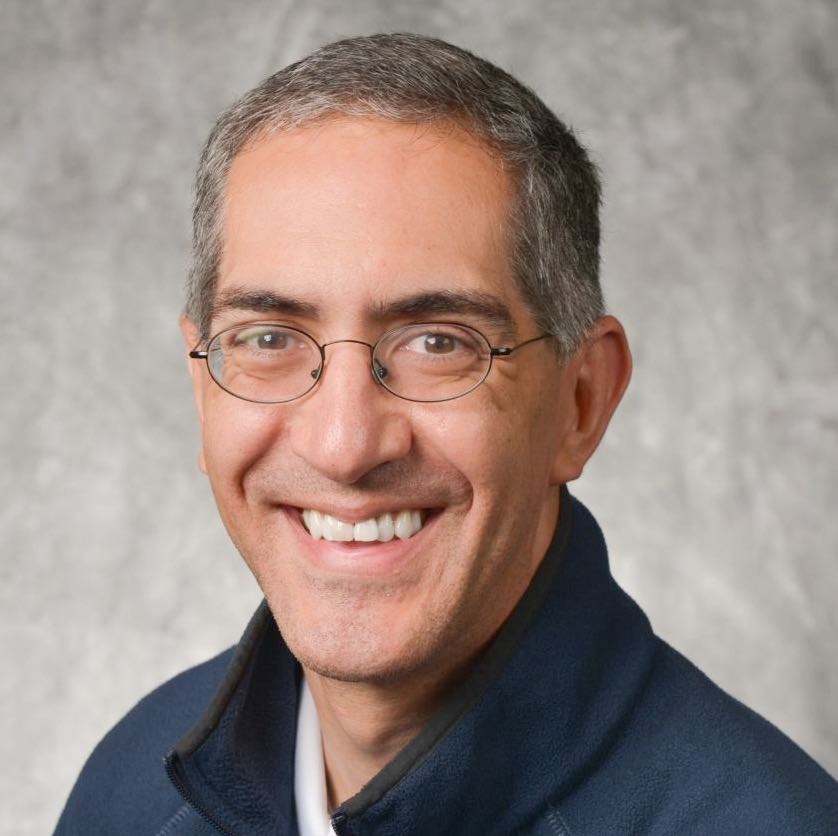 Selected as an ACM Distinguished Educator in 2012 and ACM Distinguished Speaker in 2019, Dan Garcia has won all four of the department's computer science teaching awards, and holds the record for the highest teaching effectiveness ratings in the history of several of the department's courses. He is a national leader in the "CSforALL" movement, bringing engaging computer science to students normally underrepresented in the field.
Dan has won the NCWIT Undergraduate Research Mentoring Award, the UC Berkeley Unsung Hero Award, the LPFI Lux Award and the SAP Visionary Member Award, and was chosen as a Google CS4HS Ambassador for his work to support teachers and diversify computing.
Five-Year Progression
| Year | Course |
| --- | --- |
| Grade 8 | Foundations of Computer Science |
| Grade 9 | The Beauty and Joy of Computing |
| Grade 10 | Intermediate Coding With Python |
| Grade 11 | Advanced Coding With Python |
| Grade 12 | Principles of Artificial Intelligence |
Psychology and Sociology Research
The Psychology and Sociology Research strand focuses on understanding human and group behavior within societies. Students acquire skills in research methods and data analysis that will prepare them to conduct social-science research.
Academic Director: Dr. Henry Tsang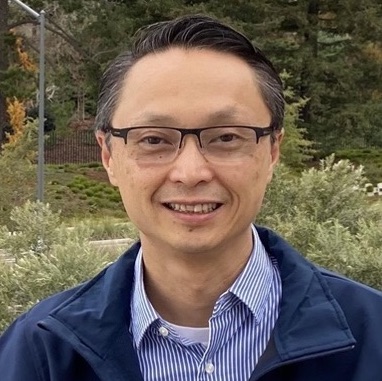 In addition to serving as the Academic Director for the Psychology strand at BASIS, Henry Tsang serves as Assistant Dean for UC Berkeley Extension. He is responsible for international visiting students, pre-collegiate and education programs. Dr. Tsang has taught psychology at the university and pre-collegiate level for almost 20 years and has consistently earned exceptional student evaluations. Tsang leads the Berkeley Global team at BASIS International Schools.
Five-Year Progression
| Year | Course |
| --- | --- |
| Grade 8 | Foundations of Psychology |
| Grade 9 | Social Psychology |
| Grade 10 | Research Methods and Data Analysis in Psychology |
| Grade 11 | Principles of Sociology: American Cultures |
| Grade 12 | Data Science for Social Impact |

Berkeley Global Curriculum
At its core, this program aims to supplement young people's academic learning with a set of key competencies that foster growth and ensure success in undergraduate study and beyond:
Critical thinking and analysis
Creativity and innovation
Professional communication
Collaboration and leadership
Each course strand is designed to develop these skills throughout the middle and high school years with individual and group-based projects and experiential learning. Whether students progress to postgraduate study, academia or industry, they are prepared for excellence.