We know you're traveling far from home to participate in a unique study-abroad experience. You'll be studying at a top university known for its rigorous academic standards. This means that while you're here, it's more important than ever to focus on your health and well-being. Here are some resources we offer to ensure that you are happy, stress-free, healthy and successful during your time in Berkeley.
Staying Healthy
Maintaining your health and well-being is an important part of your learning and program experience.
You'll have access to a variety of support and student services. You begin your program with a mandatory new student orientation where you will go over important information about your student health insurance, among other topics. You will be enrolled in our health insurance coverage for the duration of your program. You can find the details for the school-sponsored insurance plan at the Relation Insurance site. You'll receive an insurance identification card that you can use to fill prescriptions, visit the doctor and more. The insurance company also provides translations of health plan summaries that you can download online if you prefer to read details about your coverage in your native language.
In addition to basic health insurance, you are also eligible for mental health services. Find out about International Student Counseling and Psychology Services available to you at the Tang Center, part of University Health Services.
Urgent Care
Urgent Care is immediate medical attention for non-life-threatening medical conditions. For life-threatening emergencies, dial 9-1-1 instead to reach emergency services.
Carbon Health (Direct) Urgent Care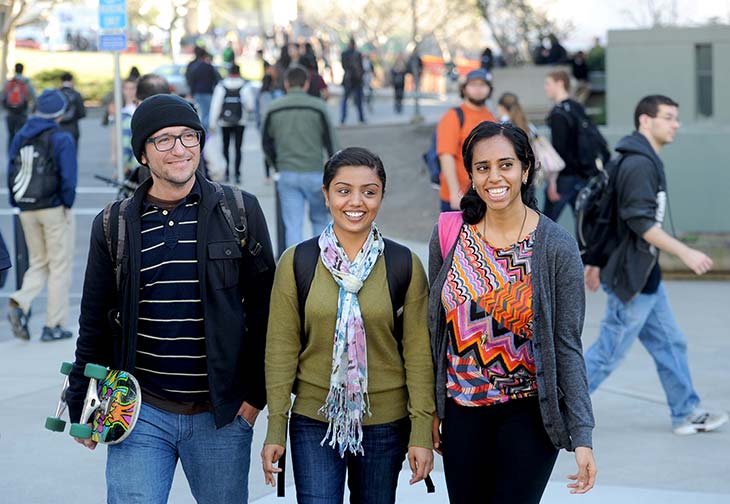 Staying Safe
Safety is every student's responsibility and we provide numerous resources—both on- and off-campus—to help you stay safe. Safety is another topic discussed in your student orientation: We'll go over things like the 100 emergency telephones located on and around campus and the numerous safety services available to you 24 hours a day, every day of the week.
Police
Emergency Services 911: You may dial 9-1-1 from any phone to reach emergency services. If dialed from a cell phone, 9-1-1 reaches the California Highway Patrol, a state agency that principally patrols the freeways. If dialed from a landline, 9-1-1 reaches an emergency center that automatically identifies your precise location, and can dispatch police, fire or ambulance.
We suggest adding the following phone numbers into your phone for quick access.
University of California Berkeley Police Department phone number: (510) 642-3333
Berkeley City Police Department phone number: (510) 981-5911
Hospital
The Sutter Alta Bates Medical Center: Herrick Campus is located just outside of the main UC Berkeley Campus. This facility will accept your insurance if you are enrolled in our student health insurance plan.
Fire Department
Berkeley Fire Department
2100 Martin Luther King Jr. Way
Berkeley, CA 94704
Prepare for an Emergency
Get familiar with simple emergency procedures by visiting the website of the UCB Emergency Management Office.
Download the app for real-time updates on your phone or mobile device.
If you have difficulty speaking English during times of stress, write down in advance the information you will need to give doctors, police officers, or other emergency workers.
Get to know some of your neighbors. People are more likely to help someone they know than a stranger. People are also more likely to "watch over" your home in your absence if they know you.
California experiences earthquakes but most are very small. Still, you should be prepared by having food and water, plus a flashlight on hand.