Get More Information
Straight to your inbox each month: news and updates in
Email Privacy Policy
Your privacy is important to us!
We do not share your information with other organizations for commercial purposes.
We only collect your information if you have subscribed online to receive emails from us.
We do not partner with or have special relationships with any ad server companies.
If you want to unsubscribe, there is a link to do so at the bottom of every email.
Read the full Privacy Policy.
.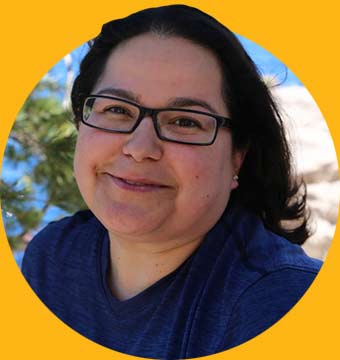 "We get so many different types of students from all walks of life—that pushes me as an instructor to keep evolving and growing."
Welcome to Early Orientation
Contact the Education Department

Keith Annis
Program Manager
Education