International Students Study Options

Online Learning
Take online programs and courses from anywhere in the world! Receive a Berkeley-quality education from the comfort of your home—no visa or application required. Search our course catalog to find the right one for you.
Study-Abroad Programs
Study abroad on a student visa for a semester or academic year with our full-time programs. You must apply and be admitted to one of our full-time programs to obtain a student visa.
Choose Courses That Fit Your Schedule
Start Anytime
Enroll in these courses anytime. Complete within six months of enrolling.
Fixed-Date
Enroll in these courses by their start date. Complete by their specified end date.
What Our Students Say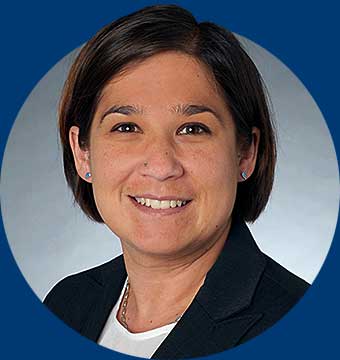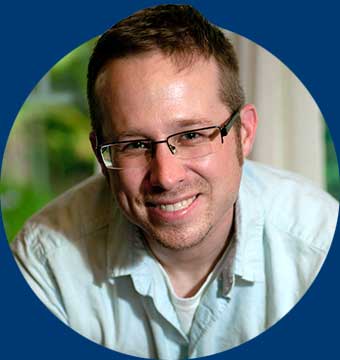 "Even though I've not had the chance to meet them in person, I've established a real mentoring relationship with my instructors."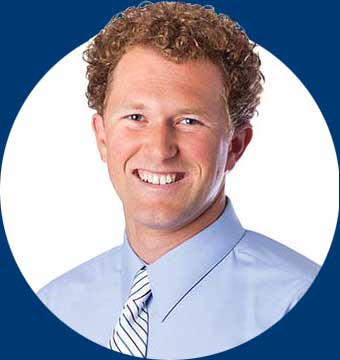 Frequently Asked Questions

How do I enroll?

Add the course(s) you want to your shopping cart and check out. Further instructions will be emailed to you. If you're a new student, you will need to create a student profile. If you already have a profile, log in with your student ID number and password. You can email extension@berkeley.edu for assistance with registration.

Can I start with just one course?

Yes, you can take a single course. You do not need to enroll in an entire certificate, program or sequence.

How are Start Anytime and Fixed-Date courses different?

Start Anytime courses are offered year-round and you can enroll anytime. Once you receive course access instructions, you're ready to begin. Generally you are expected to finish the course within six months of the start date.

Fixed-date courses require that you complete the course within the specified beginning and end dates.

How do I schedule a proctored exam?

We recommend you identify your proctor after you enroll in the course and no later than midway through the course to ensure that you are able to meet your course completion date. Get more information on proctored exams.

Can I transfer credits to another school?

Other institutions may accept UC Berkeley Extension credit toward an undergraduate degree, but acceptance is always determined by the institution to which you are applying. Get more information on transferring credits.
Your Online Classroom
Canvas, our online learning platform, offers interactive video lectures, discussion forums, readings and more. You'll be able to message your instructor, review your graded assignments, or get technical help 24 hours a day.
Click on the video to view a tour of the online course Introductory Biochemistry.
Get In Touch
Still have questions? Call or email our program coordinators, or fill out the form below.
Accounting, Finance and Financial Planning & Analysis

John Otto
jotto@berkeley.edu, (510) 644-4558

Behavioral Health Sciences Online Courses

Frida Wahlin-Lubisch
extension-counspsych@berkeley.edu, (510) 643-3883

Business Administration and Personal Financial Planning

Vanessa Hernandez
vhernandez@berkeley.edu, (510) 643-1550

College Admissions and Career Planning

Amy Marcus
extension-education@berkeley.edu, (510) 642-1172

Clinical Research

Michael Torcal
biotech_online@berkeley.edu, (510) 642-1062

HR, Marketing and Paralegal

Debbie Luong
debbie.luong@berkeley.edu, (510) 643-0973
Humanities, Writing, Editing and Languages

Jeff Metcho
extension-humanities@berkeley.edu, (510) 643-1110
extension-letters@berkeley.edu, (510) 643-1110

Mathematics and Statistics

Michael Torcal
math_stats_online@berkeley.edu, (510) 642-1062

Project Management and Business Analysis

Shadie Lee
shadie.lee@berkeley.edu, (510) 664-4979

Online Sciences

Amanda Quang
extension-science-online@berkeley.edu, (510) 643-5932

Technology and Information Management

Stephen Chang
sdchang@berkeley.edu, (510) 642-4153

User Experience Design

Kelsey Robinson
extension-uxdesign@berkeley.edu, (510) 643-8916