Get More Information
Straight to your inbox each month: news and updates in
Email Privacy Policy
Your privacy is important to us!
We do not share your information with other organizations for commercial purposes.
We only collect your information if you have subscribed online to receive emails from us.
We do not partner with or have special relationships with any ad server companies.
If you want to unsubscribe, there is a link to do so at the bottom of every email.
Read the full Privacy Policy.
.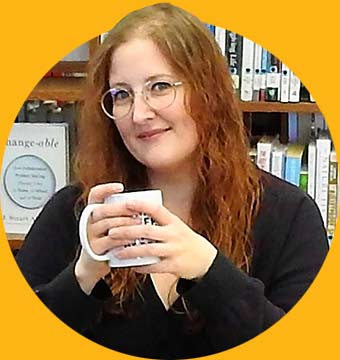 "The knowledge I've acquired and the editorial judgment I have developed are invaluable."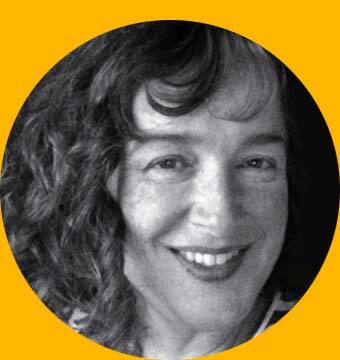 Why study Shakespeare? "His plots still resonate, his characters still leave their mark, his language still moves and startles."