Welcome to UC Berkeley Extension Career Services!
Our Mission is to empower all career starters and professionals to realize a fulfilling career that makes a sustainable and positive impact on society.
Our Vision is to provide individualized career services and training to our current, future and former students. We help you close your individual skills gap, and gain access to the relevant professional experiences and expert networks to expand your professional ecosystem.
Meet the Career Services Team
"We're excited to be a part of your professional journey at UC Berkeley Extension."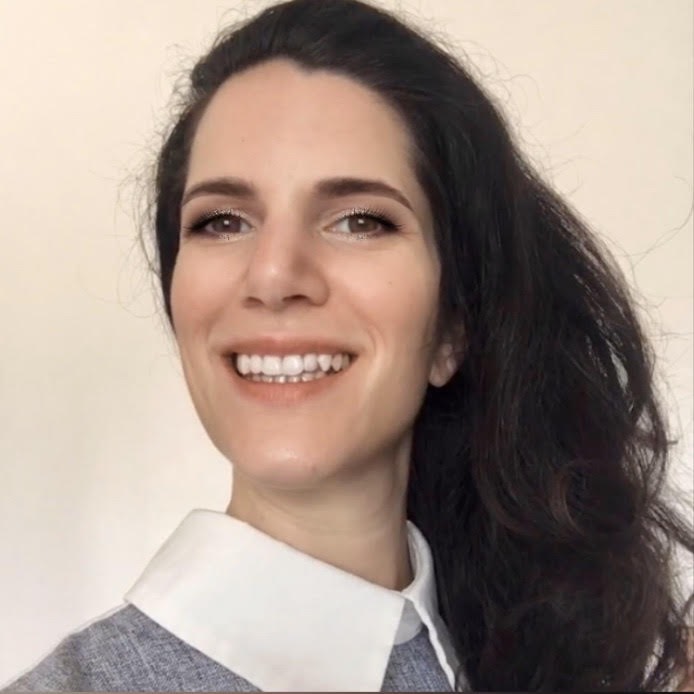 Heather Mason
Career Services Specialist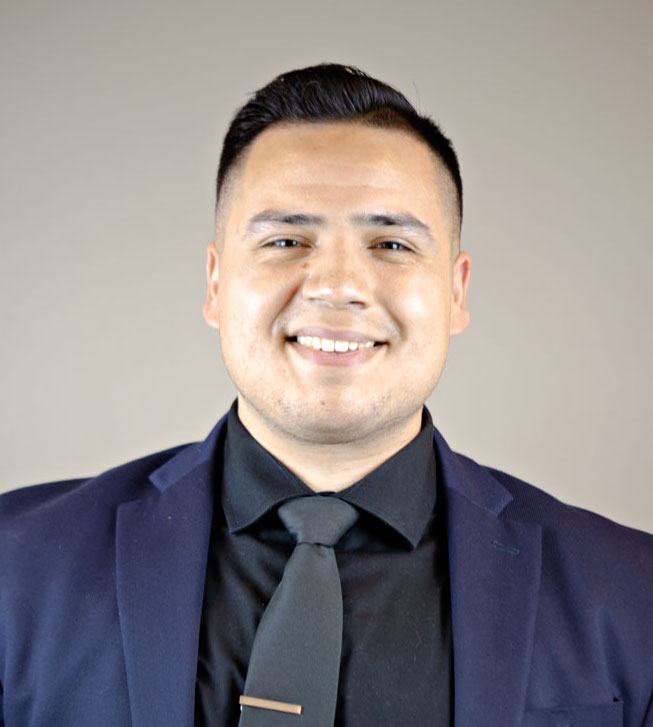 Luis Valencia
Internship and Career Development
Program Manager