You have worked on your Berkeley academics and are now planning the next stage of your professional life, but you don't know where to start. Let the UC Berkeley Extension Career Services team support you in taking your next steps!

Make sure you have the professional soft skills to stand out. The Career Development program offers a unique combination of expert workshops so you can master the necessary soft skills before interviewing for a position.
Topics include:
Impactful résumé writing
Powerful professional branding
Mastery of interviewing theory and practice
Effective networking
Insider tricks for efficient job searches
Professional presentation skills
Meaningful interpersonal and team communication
Inclusive leadership and management skills
Diversity, inclusion and equity mindset and actions
Convincing business writing
Enriching cross-cultural communication

Looking to gain work experience in a Silicon Valley or San Francisco Bay Area company but not sure where to start? Let our team help you.
Full-Time Internships
Before you complete the last courses in your certificate, apply for the Professional Internship Program, which guides you in finding internship opportunities at companies that match your career ambitions.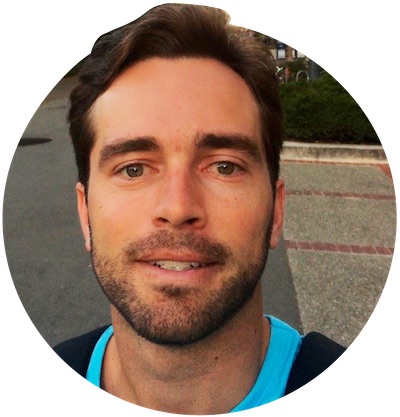 "A perk of the program with UC Berkeley Extension is having the opportunity to apply for internships in the U.S. My internship will allow me to practice all of the experience I have gained at UC Berkeley Extension."
Read About the Professional Pathways Experience
Meet the Career Services Team
"We're excited to be a part of your professional journey at UC Berkeley Extension."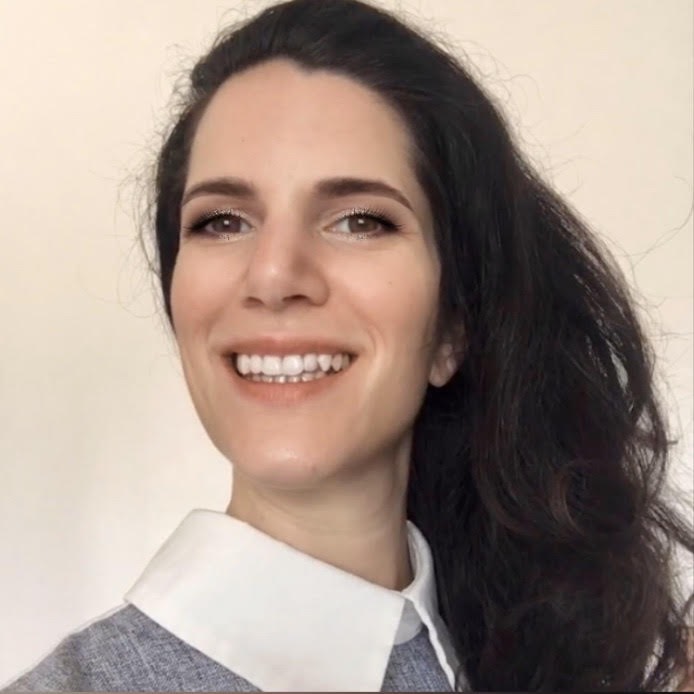 Heather Mason
Career Services Specialist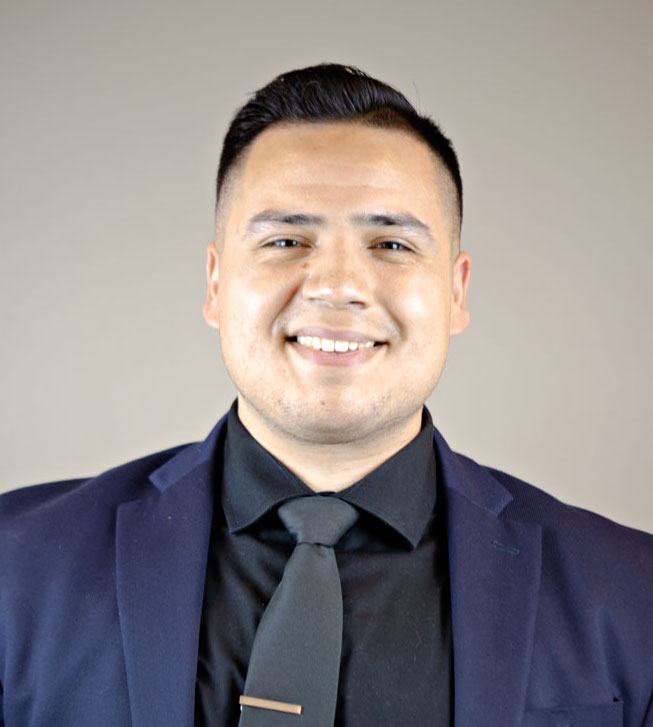 Luis Valencia
Internship and Career Development
Program Manager