In a world where leading companies are working effectively in virtual teams around the globe, our Professional Internship Program offers UC Berkeley Extension students and recent graduates the unique opportunity to experience work life in Silicon Valley and the San Francisco Bay Area.
Gain real-world experience at organizations ranging from startups to small– and medium–sized companies in fields such as marketing, data science, finance, UI/UX, business development and entrepreneurship.
Our internship program spans two academic terms and provides hands–on support, one-on-one coaching by the UC Berkeley Extension Career Services team, expert-led workshops and access to career events so you can:
Secure an internship in the San Francisco Bay Area.*
Learn how to work and thrive in a U.S. company.
Create a network of industry experts.
Expand your personal brand and résumé.
Define the direction of your career.
Earn academic credit.
Here's how it works:
1. Meet with the Career Services team to discuss career goals.
After applying, attend a one-on-one advising session to discuss your internship goals, professional interests and the skills you currently have and those you would like to gain from this experience. Résumé revision and support will also be included.
2. Attend a company fair to network with host organizations.
Meet with a variety of organizations across industries operating in the San Francisco Bay Area. This is a great event to converse with industry experts and learn what roles they have to offer while growing your professional network.
3. Connect with potential internship opportunities.
In addition to guiding you through the internship search process, we have a diverse network of organizations that have been vetted and pre-approved for this internship program. Individual meetings with our Career Services team will help you identify internship roles that will best meet your academic and professional goals.
4. Interview for roles.
We provide coaching and guidance on how to schedule and prepare for your interviews with host organizations that have expressed interest in your professional profile.
5. Secure a full-time internship.
If you successfully complete your interview and are selected by an organization, your internship will be confirmed.
6. Receive on-going support.
We continue to support you throughout your internship. We provide tools to troubleshoot any situations that may arise as you navigate the professional workplace.
Successful Internships in Various Fields
For more than 15 years, students have been supported by trained staff in obtaining valuable professional experiences in various industries and types of organizations in Silicon Valley and the San Francisco Bay Area. Past students have interned with a range of organizations, including startups, non-profits, and mid- to large-sized firms. Based upon your field of interest, imagine yourself working on projects such as: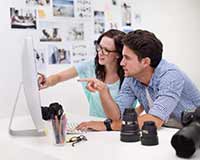 UX/UI Design
Preparing high-fidelity designs based on functional specifications. Collaborating with front-end engineers to improve web and app designs.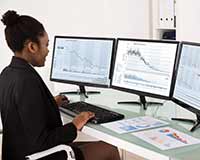 Data Science and Data Analytics
Examining large data sets to identify and report on trends to stakeholders. Computing industry benchmarks to determine success.
Project Management
Transforming process tools used by a global team. Providing business analysis support to ensure customer satisfaction.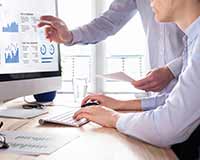 Finance
Making recommendations based on business performance, market opportunities and investments. Continually monitoring a fund's operation using key sources.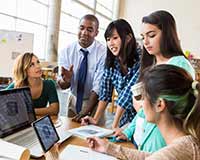 Marketing
Creating a full suite of marketing collateral. Performing research on industry trends.
Entrepreneurship
Researching new business opportunities. Working with a project accelerator team.
Internships are not limited to the areas listed above and are available in a variety of fields.
The Professional Internship Program Information Session
You must attend a program information session before applying. Register for one of our upcoming sessions today!
Register Today
Program Requirements
To ensure students are prepared for the dynamic, high-intensity work culture of Silicon Valley and San Francisco Bay Area companies, the Professional Internship Program spans two academic terms, which include:
Term One: September 21–December 14
Program fee: $1,500 (USD)
Requirements
Description
Internship Preparation
Receive guidance through the process of securing an internship. This includes networking opportunities, one-on-one professional support and access to the UC Berkeley Extension professional community.
Internship and Job Search Strategies (BUS ADM 825)* 1 CEU
Attend a workshop on topics such as:

Writing a résumé and cover letter
How to grow your network
Successful interviewing techniques
Personal branding
Negotiation skills
Term Two: January 10–May 12, 2023
Program fee: $1,500 (USD)
| Requirements | Description |
| --- | --- |
| Internship in Academic and Professional Practice Course (BUS ADM X495.2)* 2 units | This mandatory course helps you to reflect on the internship experience and gain skills on how to navigate the professional world. |
| Full-Time Internship at a Company | Gain real-world professional experience by completing a 30–40-hour per week internship at a San Francisco Bay Area company. |
*Course names and fees are subject to change. Students on an F-1 visa: In addition to the program fee, you will be required to purchase mandatory health insurance.
Note: Health insurance fees are variable based on session. Email extension-intl@berkeley.edu for more information.
---
Program Qualifications
To qualify to participate in the Professional Internship Program, you must:
Plan on completing a UC Berkeley Extension full-time or part-time professional certificate by May 22, 2022.
OR
Have completed a UC Berkeley Extension full-time or part-time professional certificate within the past three years.*
*Students on an F-1 visa: Your internship must be an integral part of and directly related to your Berkeley academic studies. Please consult with International Student Services about your eligibility to participate in this program
For paid internships opportunities (Curricular Practical Training or Optional Practical Training), you must complete two semesters of full-time study and obtain pre-authorization from our International Student Services team. Email extension-intl@berkeley.edu for more information.
---
Meet the Career Services Team
"We're excited to be a part of your professional journey at UC Berkeley Extension."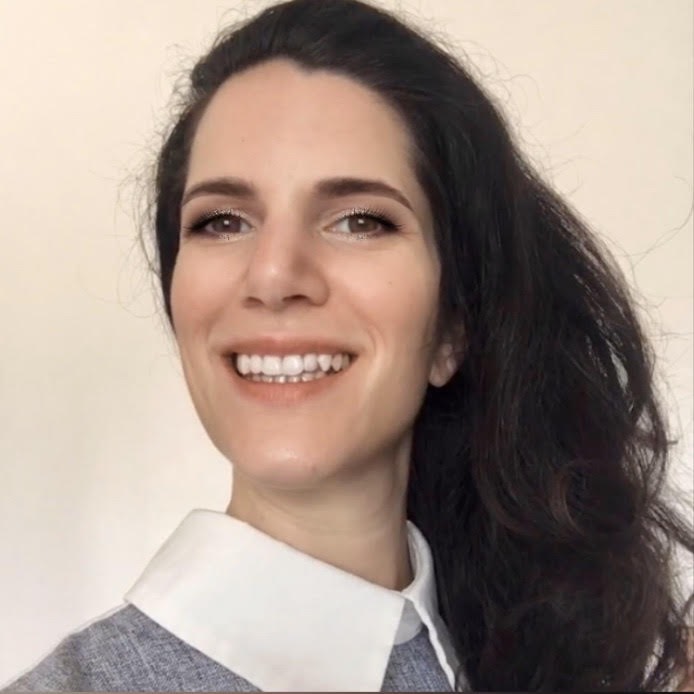 Heather Mason
Career Services Specialist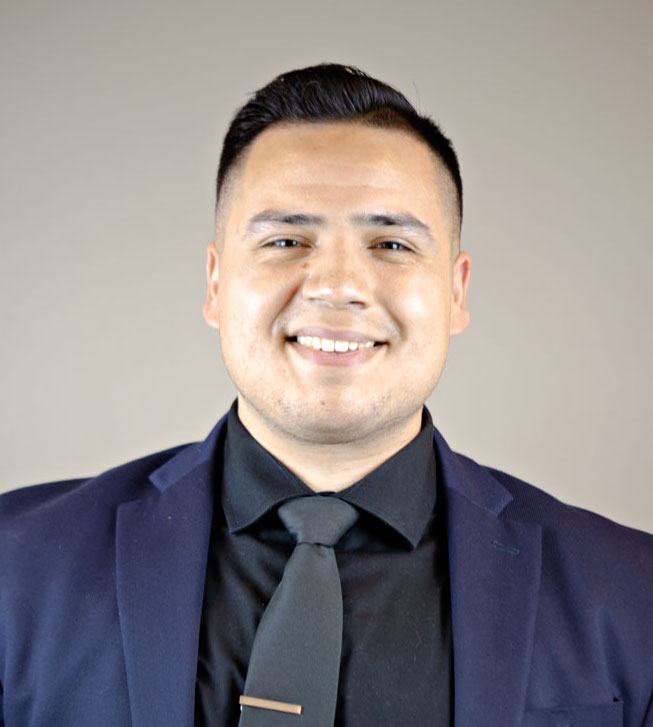 Luis Valencia
Internship and Career Development
Program Manager