Build on the knowledge and skills gained in Strategic Marketing Analytics BUS ADM X466.3 to explore powerful, advanced marketing analytics models and metrics. Learn about segmentation, regression, competitive analysis, conjoint analysis, decision trees, portfolio resource allocation, distribution channel analytics, and sales analytics and metrics. Apply models and metrics to hands-on case studies to increase revenue and drive ROI of marketing campaigns.
---
Unlocking Marketing Data Analytics
If content is king, then data is the ace in your pocket.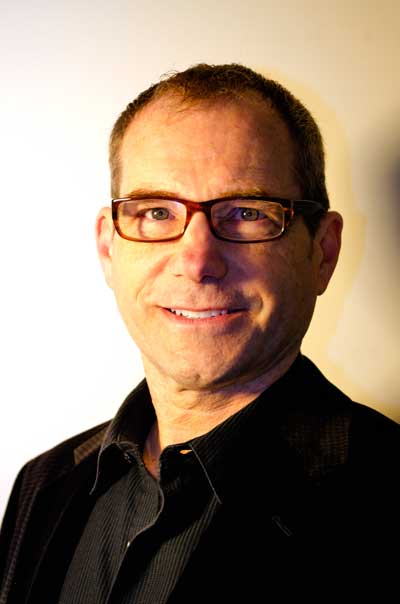 And it's no wonder: As more marketing efforts continue to live in the digital sphere, savvy marketers need to identify their key performance indicators (KPIs) and synthesize the resulting data to see if their efforts were a big-win or crash-and-burn.
Strategic marketer Stephan Sorger—an honored instructor since 2013—is on the bleeding-edge of marketing analytics. Nearly 10 years ago, Sorger developed the first marketing analytics course on the West Coast at UC Berkeley Extension. He continues to adapt his courses to reflect new requirements in the workplace so that his students are best-prepared to succeed.
Read more of Sorger's insights into the future of marketing analytics.
---
Recommendations
Proficiency using Excel spreadsheets
Course Outline
Expand or collapse section
Course Objectives
Apply sophisticated techniques to improve marketing decisions
Understand best practices through case studies
Learn by doing through hands-on computer spreadsheet models and metrics

What You'll Learn
Marketing segmentation variables, techniques, regression-based, cross-tabulation
Selecting and marketing to target segments
Competitive analysis
Quantitative strategic planning matrix (QSPM) decision model
Monte Carlo analysis decision model
Analytical hierarchy process decision model
Conjoint analysis
Decision trees
Distribution analytics
Sales analytics
How You'll Learn
Lectures
Case studies
In-class exercises
Is This Course Right for Me?
This course is intended for marketing professionals who need to quantitatively show the impact of their marketing efforts.
Sections
Summer enrollment opens on March 21!